Try Transit!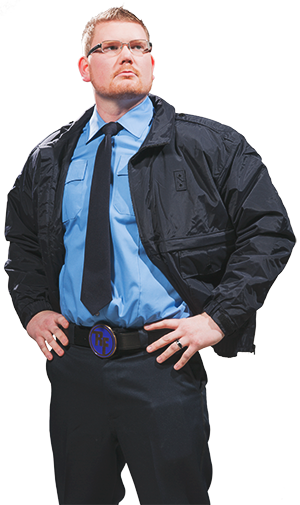 Meet Transit Titan
As an experienced second-generation truck driver, Transit Titan knows more about riding the roads than anyone else on the team. Getting from Point A to Point B is no problem for him! Because of all he has seen on the road, he is a strong advocate of Alternative Transportation, and doing what he can to get more people where they need to go while still getting more cars off the road. Titan is definitely a down-home sort of guy, and can often be found in jeans and a t-shirt, making his famous "Titan BBQ Bacon Burger", one of his self-taught recipes. Titan may be known for his amazing strength, but his heart is as big as his muscles. Though oftentimes withdrawn from the rest of the team, Titan opens up to Mrs. Match who has been the only one to break through his tough, hard-headed exterior. Team RideFinders would not be the same without this gentle giant.
SAVE money. SAVE the environment!
Join Transit TitanSM and Ride the bus!
It's so easy to save money and reduce your carbon footprint when you take transit. Taking transit to work, to shop, or for fun is an easy and economical way to get around the Richmond region! GRTC provides commuters, students, shoppers - just about everyone - convenient, safe, and reliable transportation services that reduce road congestion and air pollution.
Already take transit? Record your transit trips and earn redeemable points for rewards such as restaurant coupons, retailer discounts, and tickets to shows and attractions.
Benefits of Transit:
Bikes on Buses
GRTC has made it easier than ever to ride the bus and ride your bike, all at the same time! All GRTC buses, except coach models, are equipped with front-mounted bicycle racks so cyclists can load their bicycle onto a bus and catch a ride. The racks are easy to use and can accommodate a wide array of bike styles, from a child's version to a fully loaded adult-size bike. This service is free to all riders.
PARK 'N RIDE
Park 'n Ride the bus into downtown. Read the paper. Catch up on work. Or catch up on sleep. Arrive at your destination ready and relaxed. Transit riders save themselves thousands of dollars a year by opting out of stop-and-go traffic, toll-booths and parking garages by the Express bus service. Park 'N Ride lots are FREE and run along our Express service routes to the downtown Business District, so ride into work, without wearing out yourself or your car.
Park 'N Ride lots are a convenient way to travel downtown. Park n' Ride lots are safe, well lit, and easily accessible. To find the closest GRTC Park 'N Ride location near you, click here. To find a VDOT Park n' Ride location near you, click here.
ConnectingVA Ride Home Reward Program & The Emergency Ride Home (ERH) Program
Register for for the ConnectingVA Ride Home Reward Program. If you are not eligible for the ConnectingVA Ride Home Reward Program, learn more abou and register for the ERH program if you ride the bus to work at least three days a week. In the event of an emergency at home, you must unexpectedly work late or become ill RideFinders will help you to your home or vehicle. Click here for more information on the program.
Thank you for being a Transit hero!
Help RideFinders show Central Virginia that alternative transportation works!